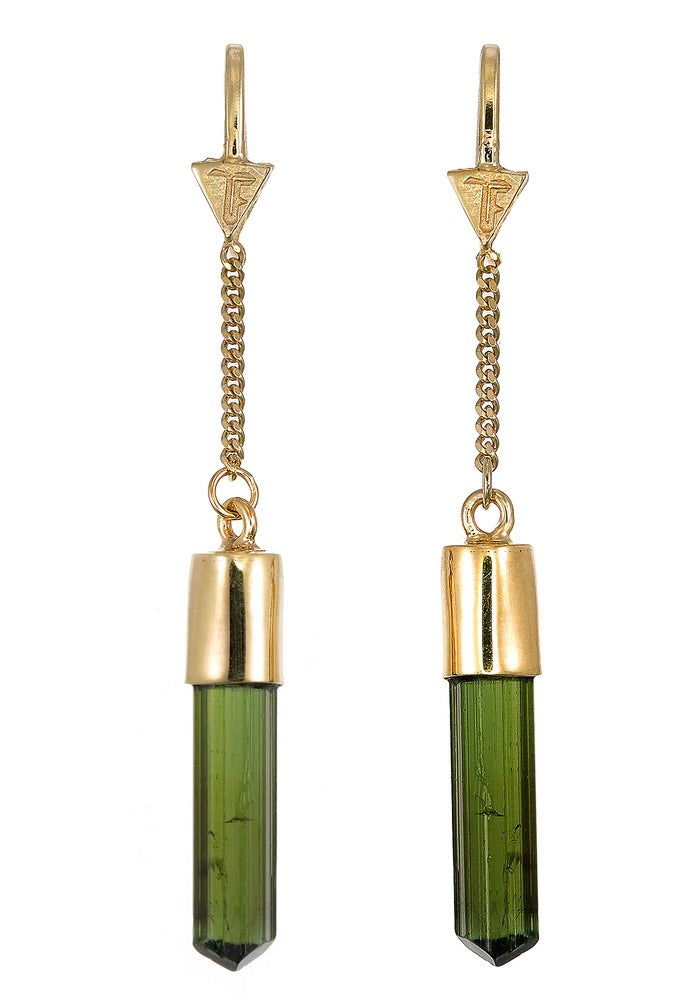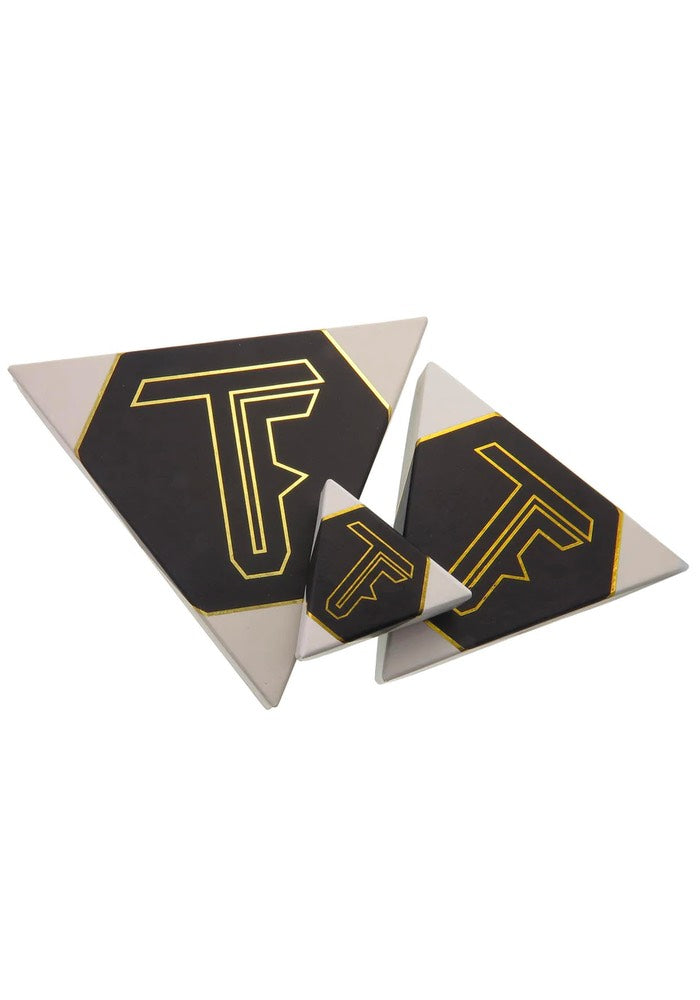 Tiger Frame Gold Green Tourmaline Crystal Earrings
Description
Bring love, harmony and balance into your life with these Green Tourmaline crystal pull through earrings by Tiger Frame.
GEM GUIDE Love, Harmony, Balance
Tourmaline holds the capacity to balance conflicting forces inside and around us. Wearing this stone has a healing  and harmonising influence on ones  nervous system and heart
SIZE Chain 1cm at front and 1.5cm at back | crystal sizes vary between 1cm to 1.5cm long
Sustainable packaging
We believe that every little bit helps, which is why we've posted all our parcels inBetter Packaging's 100% certified compostable and biodegradable Dirt Bagssince 2019. In this time, we've sent over 40,000 orders via compostable bags.
Tiger Frame Gold Green Tourmaline Crystal Earrings