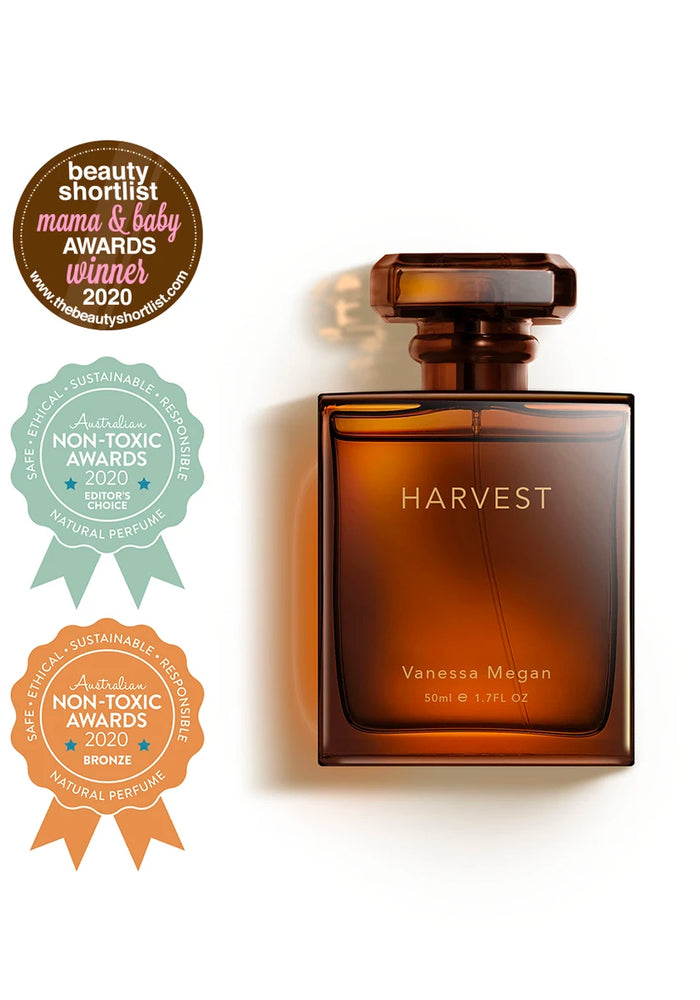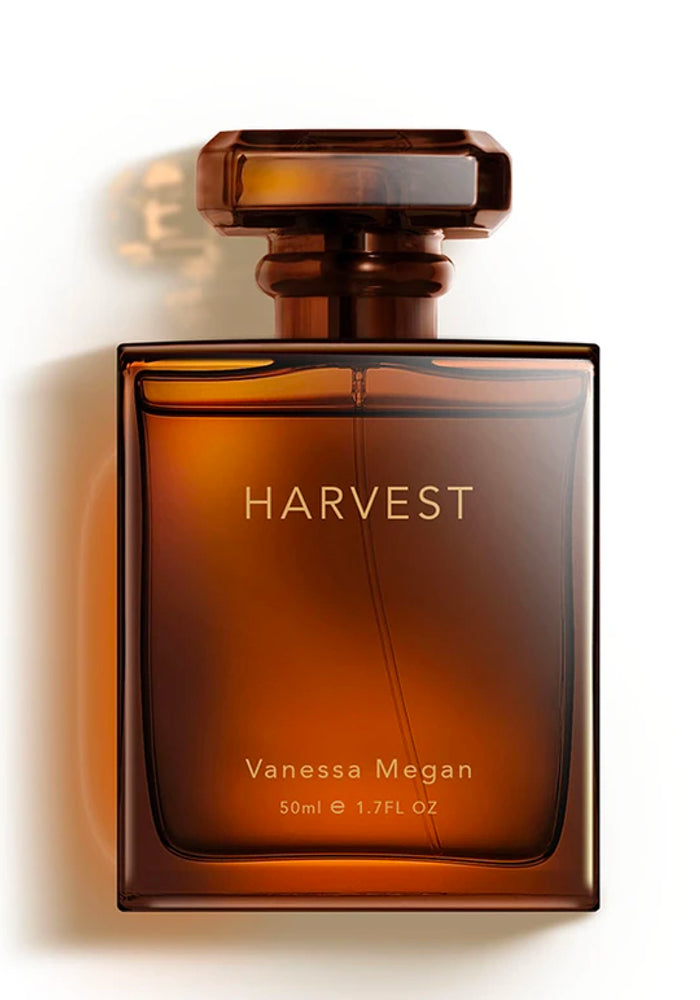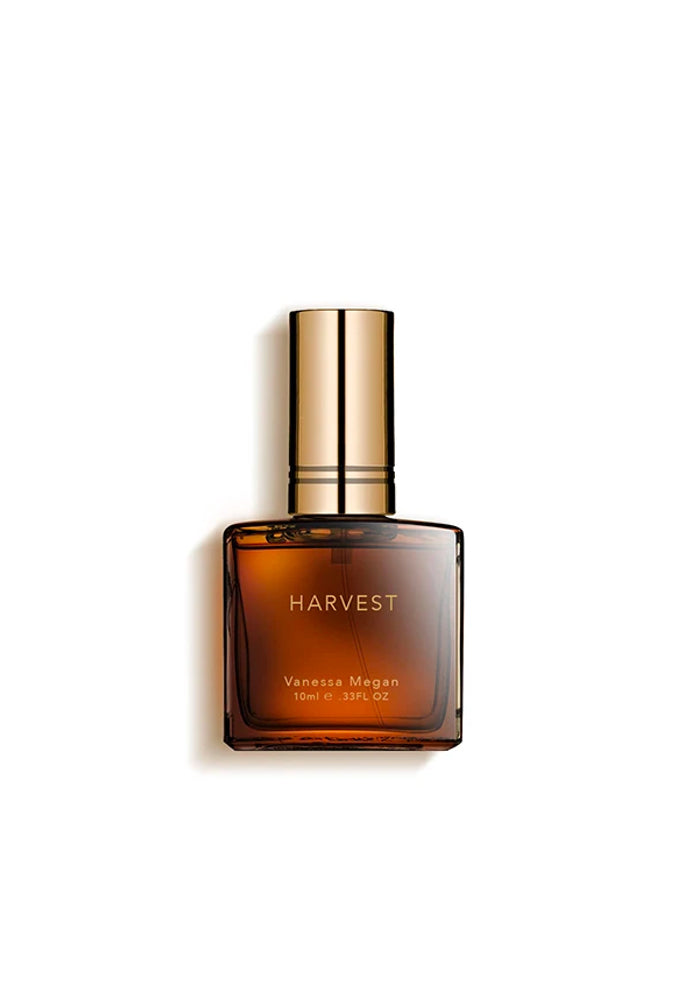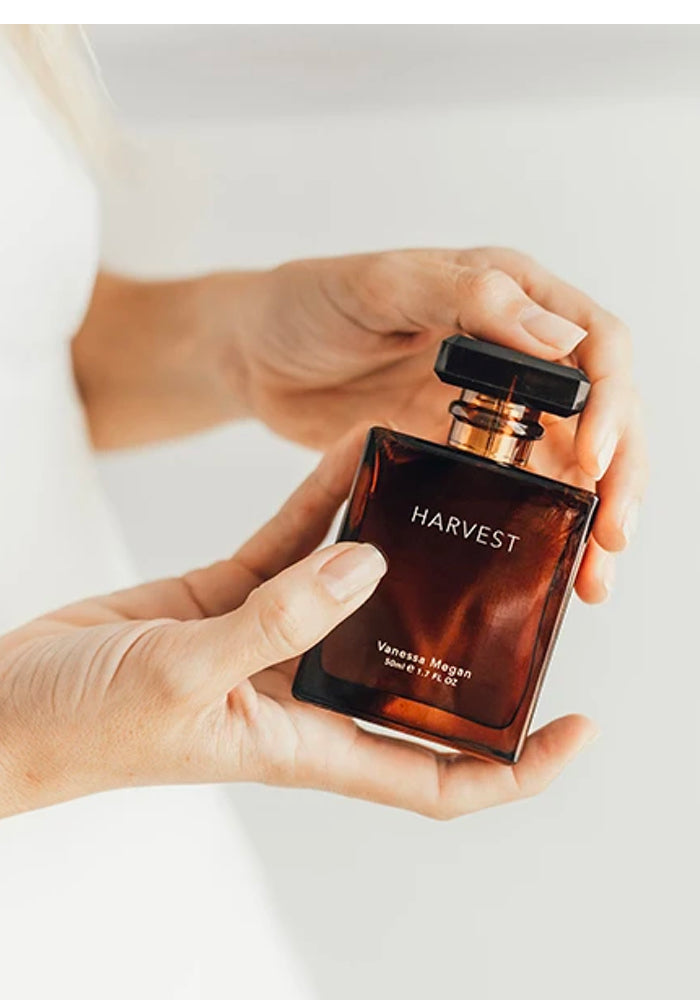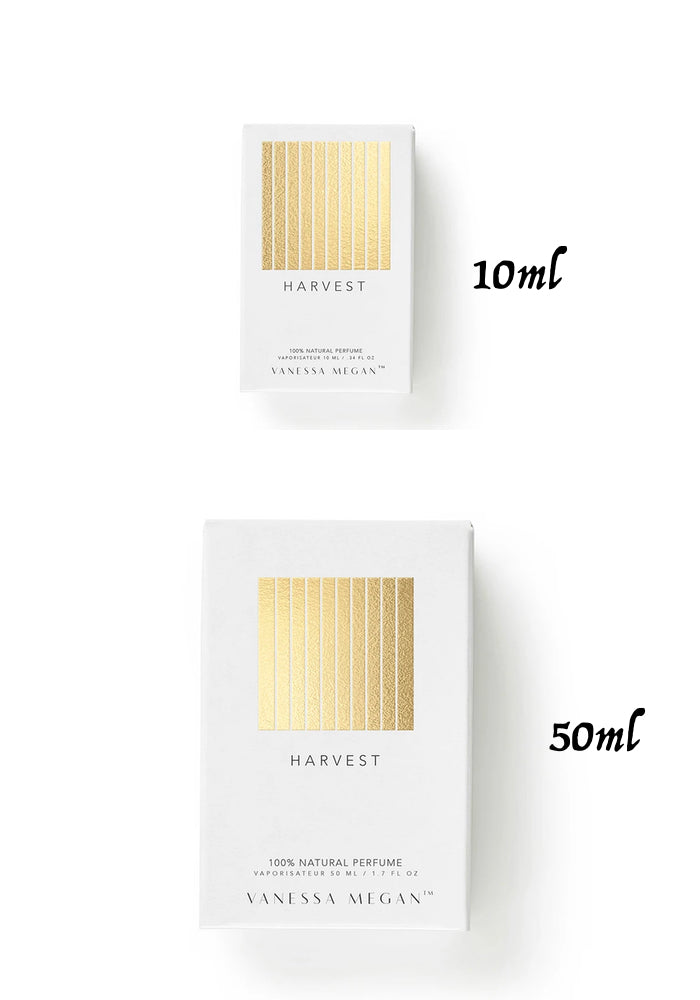 Description
We welcome you to try the delightful Harvest Perfume.  Vanessa Megan has created not only a natural perfume that smells incredible it can also have a positive effect on your mind and mood.
"A breath of solstice, of ripe fruit and warm wind."
When the sun is high and the fruit is ready, it is harvest time. Our unique blend of oils represents this time of year with this warm and joyful blend of 100% pure essential oils which have properties which may assist in lifting the spirit and balancing the central nervous system, leaving a warm, sweet, citrus scent that will linger all day long.
Previously known as: "Autumn Afternoon" 
NOTES
AROMATHERAPY BENEFITS
Sustainable packaging
We believe that every little bit helps, which is why we've posted all our parcels inBetter Packaging's 100% certified compostable and biodegradable Dirt Bagssince 2019. In this time, we've sent over 40,000 orders via compostable bags.
Wear it with