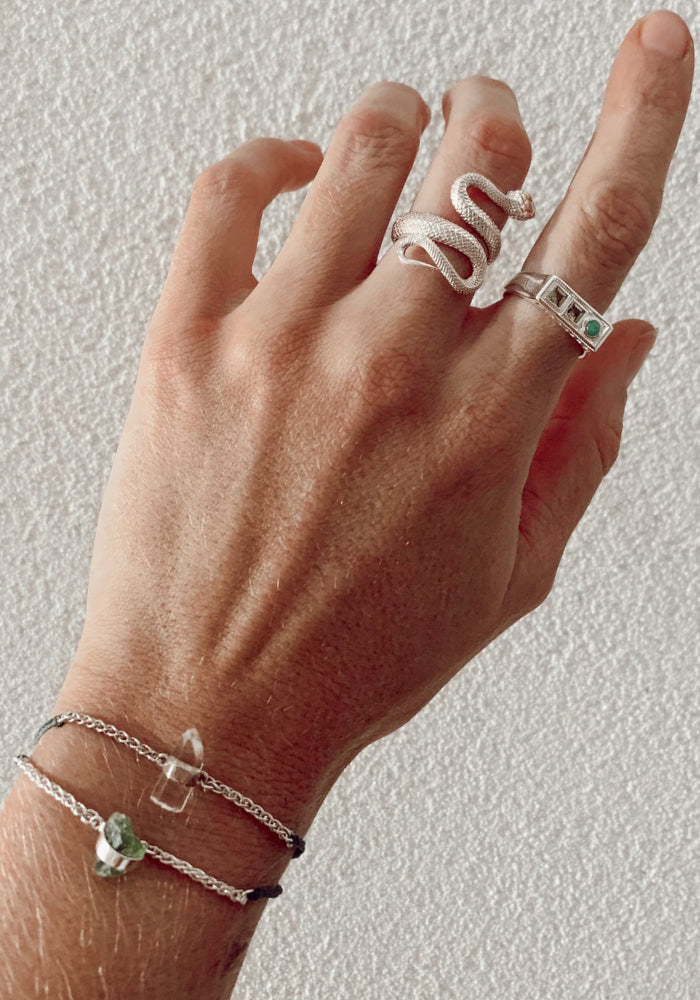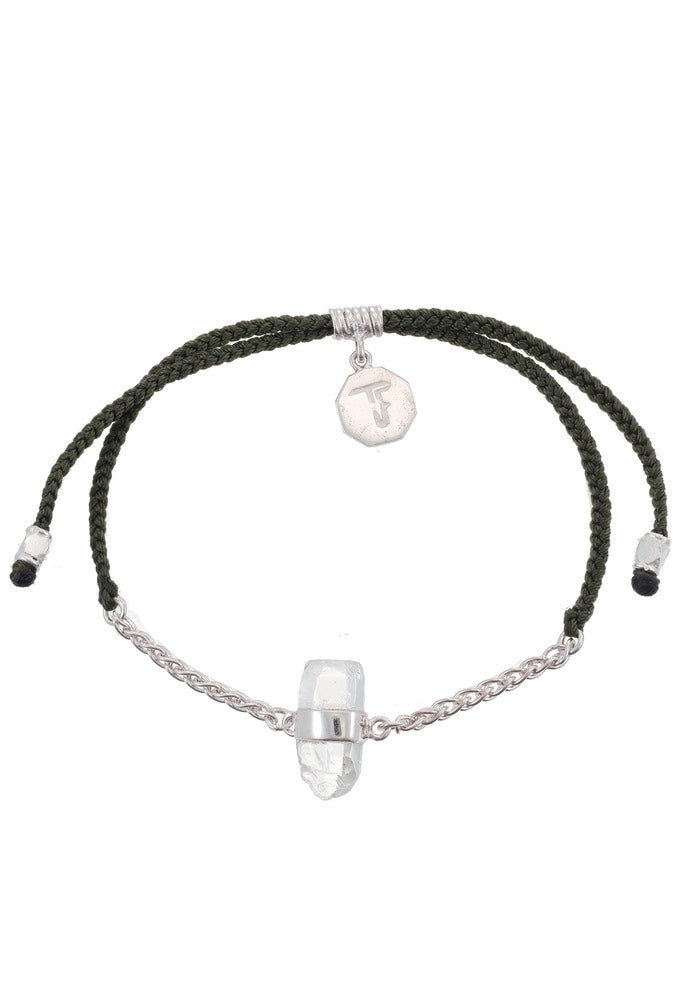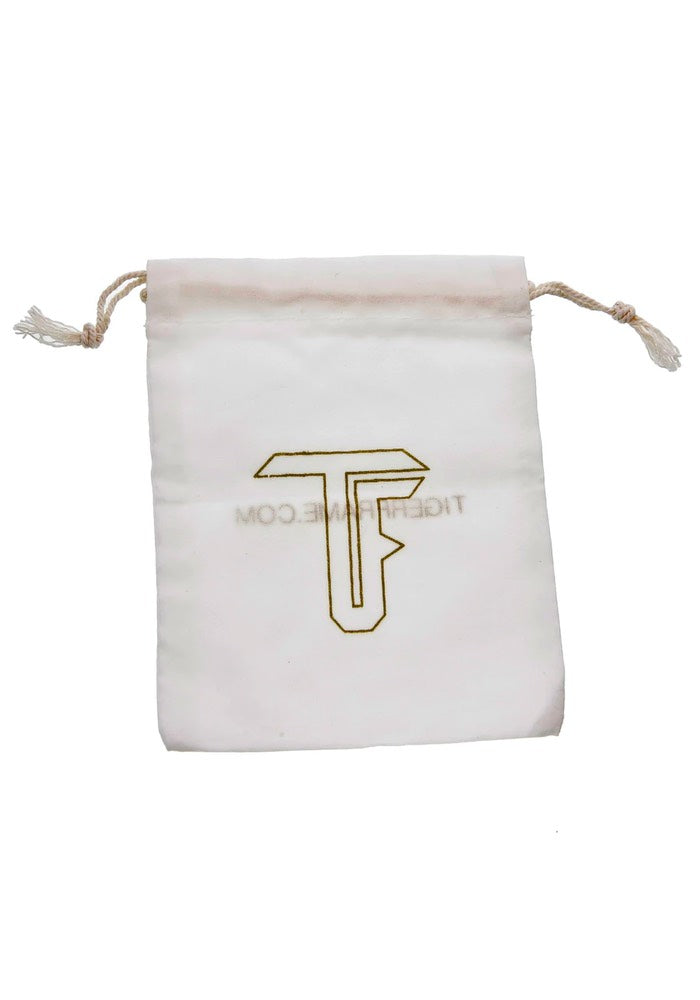 Tiger Frame Silver Chain & Cord - Olive With Quartz
Description
"Colours are emotions: rays of beauty that transcend the practicalities of life"  
Tiger frame invites you to see the world through her eyes.  A world filled with delightful and delicately coloured gems combined with art deco lines and freeform shapes.
MATERIAL:  hand braided cord. sterling silver. crystal
GEM GUIDE : Transformation and Cleansing
Quartz Crystal is a storm element stone that radiates powerful energy at a frequency that supports clearing and transformation.
Size : Adjustable wrist size. crystal roughly 5mm by 1cm.
Sustainable packaging
We believe that every little bit helps, which is why we've posted all our parcels inBetter Packaging's 100% certified compostable and biodegradable Dirt Bagssince 2019. In this time, we've sent over 40,000 orders via compostable bags.
Wear it with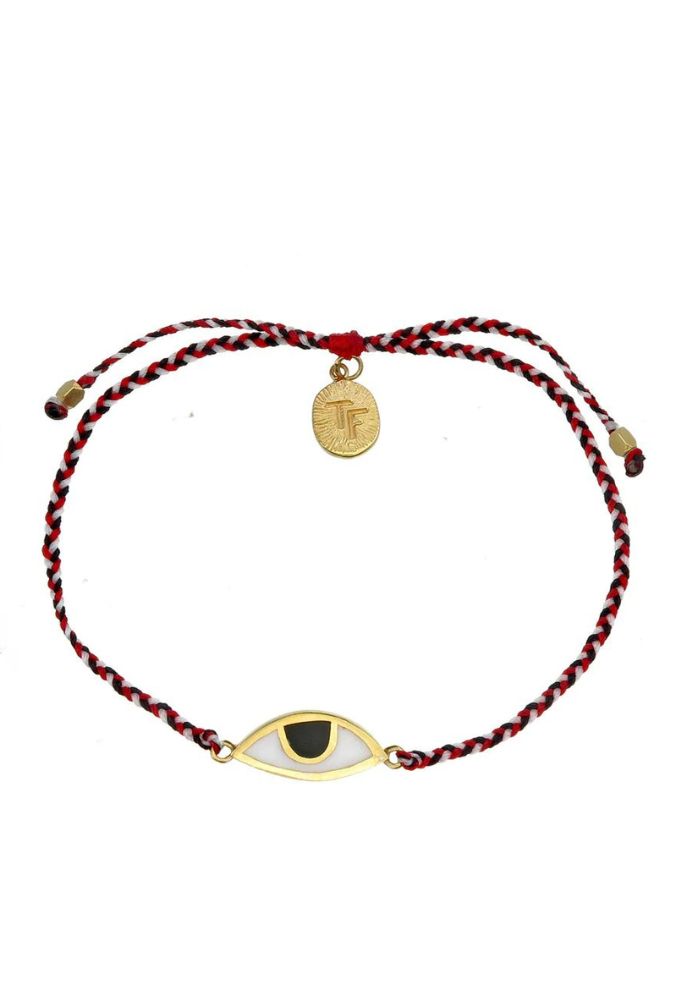 Tiger Frame Silver Chain & Cord - Olive With Quartz