Florence Cheek & Lip Tint
Description
The Bellagio Cheek and Lip tint is pretty, pink and pouty. These gorgeously smooth tints are packed with 100% pure essential oils for an ultra hydrating formula that resorts lips and retains pigment all day long. 
Origin: Steal a baci under the pink skies
Provence : Florence, Italy
Pigment : Pink Grapefruit
Feels : Hydrangea
Scent : Heavenly citrus blends
Formula: Our formula was intentionally crafted to create an ultra hydrating, restoring lip & cheek tint with pigment that lasts and a scent to revive.
Packed with 100% pure essential oils, Jojoba, Cocoa Butter and Vitamin E this combination is a great source of antioxidants that moistens and protects the lips caused by free radicals.
For that perfect pout : Start with a lip liner that best matches your lips. Apply 1 coat of your Taormina, use a lip brush to perfect with one more final coat. 
Use for a cheek tint : Add a splash of colour to your cheeks simply place the colour on your cheeks. We recommend using our PearBlender (moisten slightly with water before use) gently dab the colour into your cheeks to create a smooth finish. 
Sustainable packaging
We believe that every little bit helps, which is why we've posted all our parcels inBetter Packaging's 100% certified compostable and biodegradable Dirt Bagssince 2019. In this time, we've sent over 40,000 orders via compostable bags.
Wear it with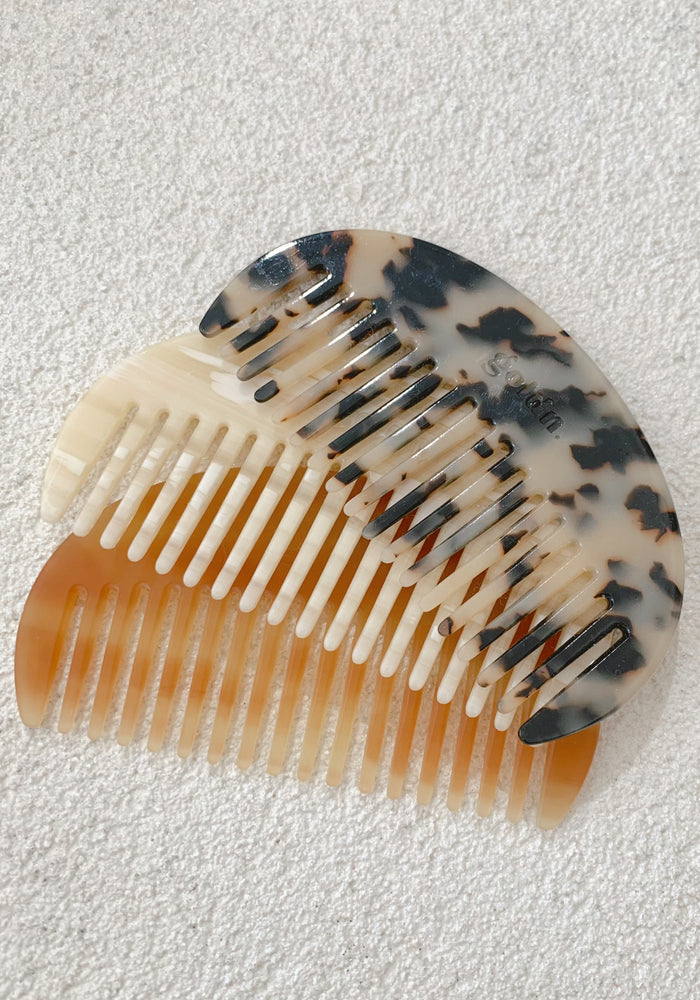 Florence Cheek & Lip Tint