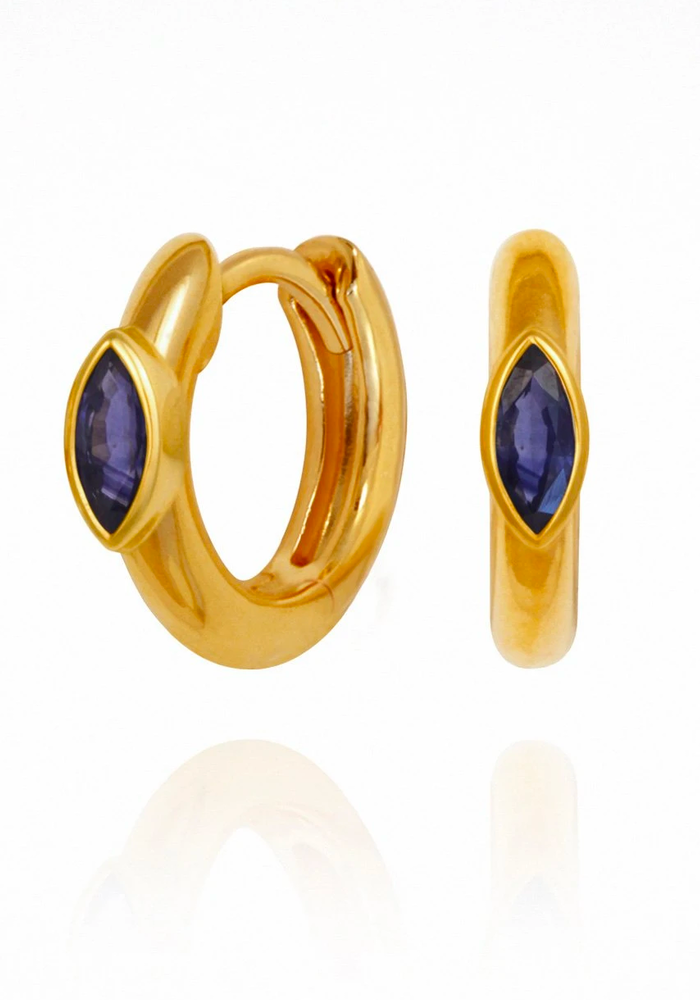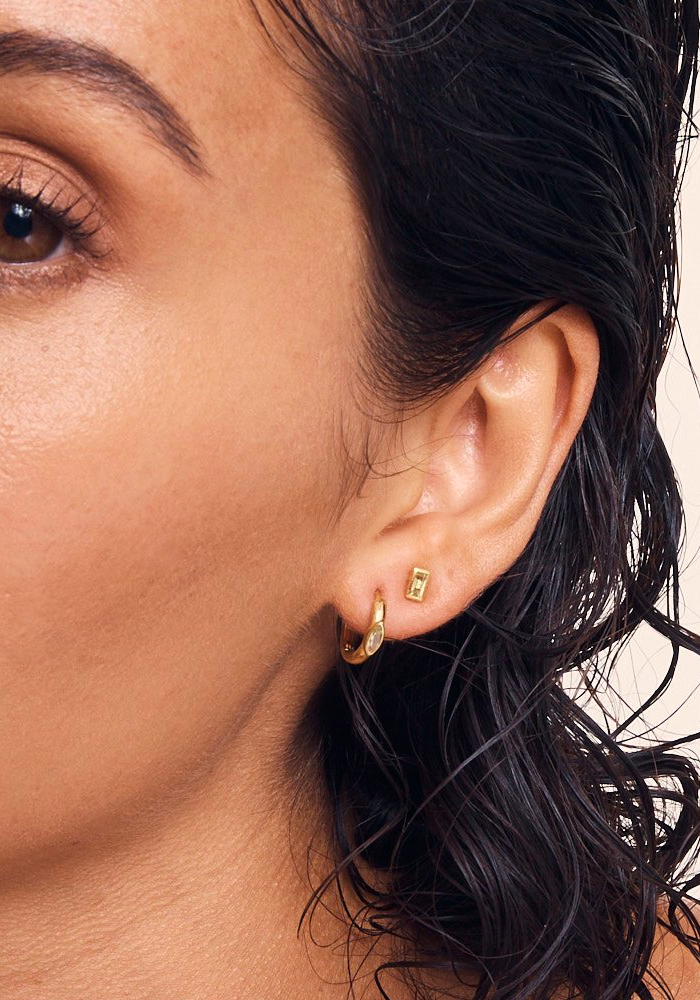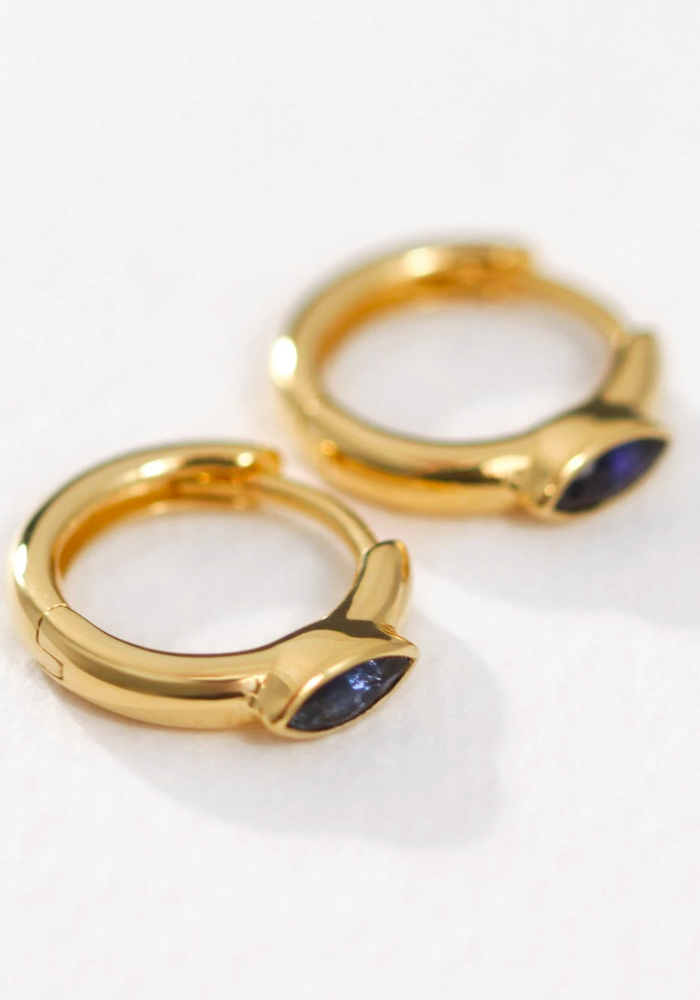 Chrysalis Sapphire Earrings
Description
Chrysalis is a symbol of protection during periods of transition and growth, the Amethyst facilitates spiritual growth and wellbeing during these times. These Temple of the Sun chrysalis amethyst earrings pair back lovely with the Leda studs.
Stone Properties
To the ancient and medieval world, Sapphire of heavenly blue signified the height of celestial hope and faith and was believed to bring protection, good fortune, and spiritual insight. The Sapphire is a symbol of power and strength, but also of kindness and wise judgment. 
* This item features a natural gemstone. Please note that there can be slight variations in the colour and texturing of each stone - which makes every piece unique.
Temple Jewellery
All of our Jewellery is hand-made according to the highest quality and our craftsmen are certified to meet global standards of environmental and social responsibility. Each piece of jewellery comes in its own luxury Temple of the Sun wallet with one gift box per order.
DROP: 1.2cm
DIAMETER: 1.5cm
WEIGHT: 1g
Sustainable packaging
We believe that every little bit helps, which is why we've posted all our parcels inBetter Packaging's 100% certified compostable and biodegradable Dirt Bagssince 2019. In this time, we've sent over 40,000 orders via compostable bags.
Chrysalis Sapphire Earrings