Zali Dress - Stracciatella
Description
The Zali dress by Estilo Emporio is an effortless luxury style to take on vacay year after year. Made in Positano with style and convenience, Zali features pockets that add a practical touch, with a wide sleeve and small side slits this devine dress offers a sense of movement and freedom ensuring you feel relaxed and effortlessly chic.
Linen has a low environmental impact, for example, it requires very little water to grow, so farmers are not required to irrigate or fertilise during this process
Flax typically does not require large quantities of pesticides, herbicides and fungicides
Very little is wasted once the plant is harvested. Other parts of the plant can be used for other purposes, such as flax seeds for consumption
Linen enjoys a long lifespan as it is highly durable
Sustainable packaging
We believe that every little bit helps, which is why we've posted all our parcels inBetter Packaging's 100% certified compostable and biodegradable Dirt Bagssince 2019. In this time, we've sent over 40,000 orders via compostable bags.
Wear it with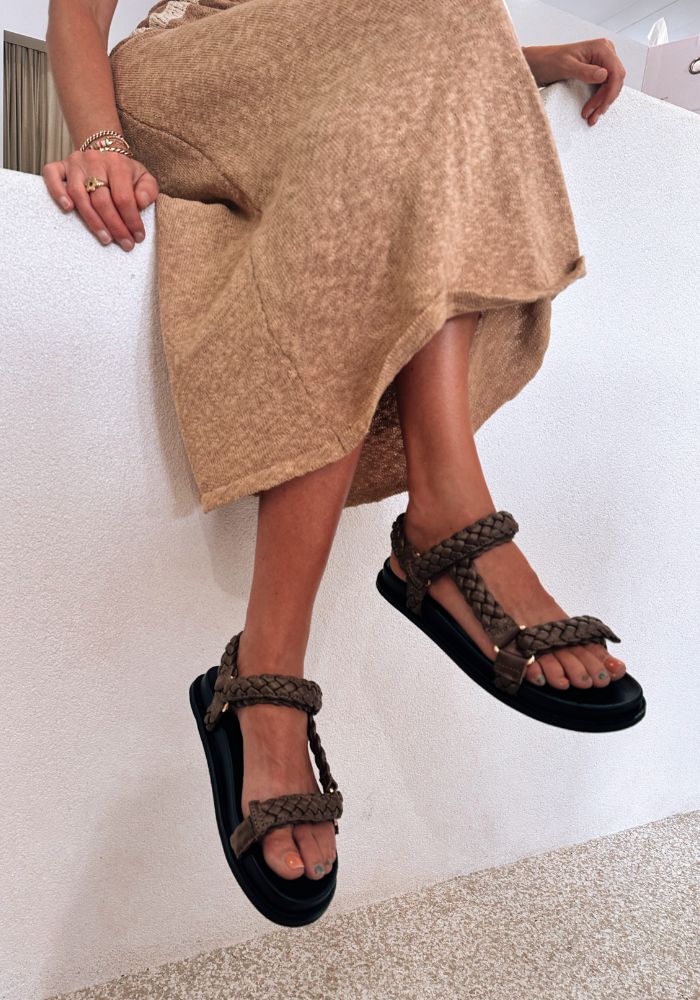 Zali Dress - Stracciatella