Salina Crochet Cardigan- Natural
Description
The Salina Crochet Cardigan by Spell is a versatile piece that is perfect for days with a cool sea breeze.  We adore that slight vintage feel with buttons down the front and the added boho flare sleeve, she is breathable and and cardi's are a great style to have on hand wherever you go.
- Hand crocheted with 100% Organic Cotton
-  Wooden bead button down front
Sustainable packaging
We believe that every little bit helps, which is why we've posted all our parcels inBetter Packaging's 100% certified compostable and biodegradable Dirt Bagssince 2019. In this time, we've sent over 40,000 orders via compostable bags.
Wear it with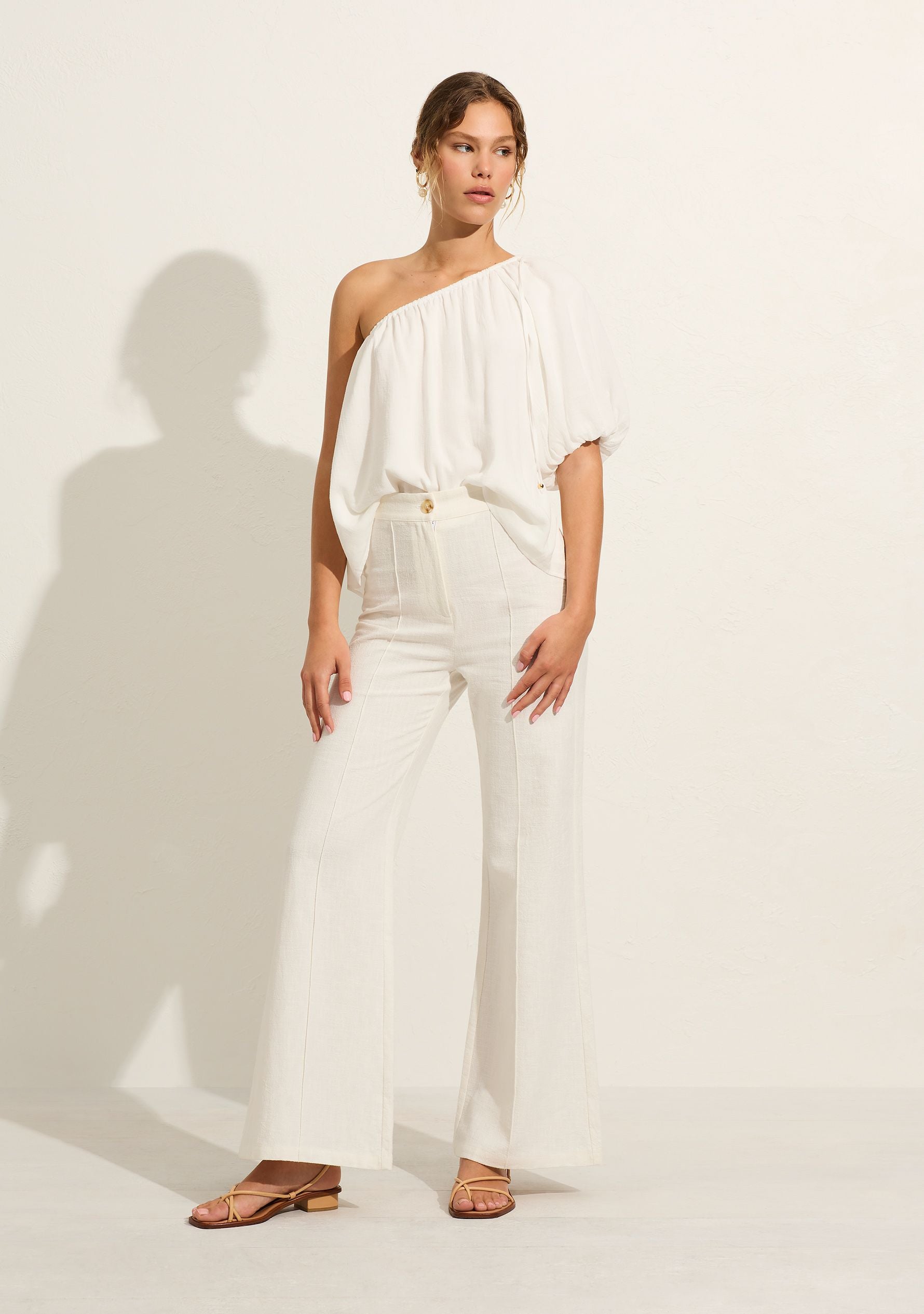 Salina Crochet Cardigan- Natural